Reshaping public transit with DRT
What is Demand-Responsive Transit
(DRT)

?
Trek Rides is a Demand-Responsive Transit service created to redefine how public transport works. It is completely digital and responds to commuters through the use of an intelligent routing software that matches vehicles to commuters, thereby ensuring that they can experience multiple pickups and drop offs. Think of it as having the capacity and affordability of a public bus but with the convenience and rich features of an e-hailing app. In this way, Trek Rides responds to the demands of passengers, hence the term DRT.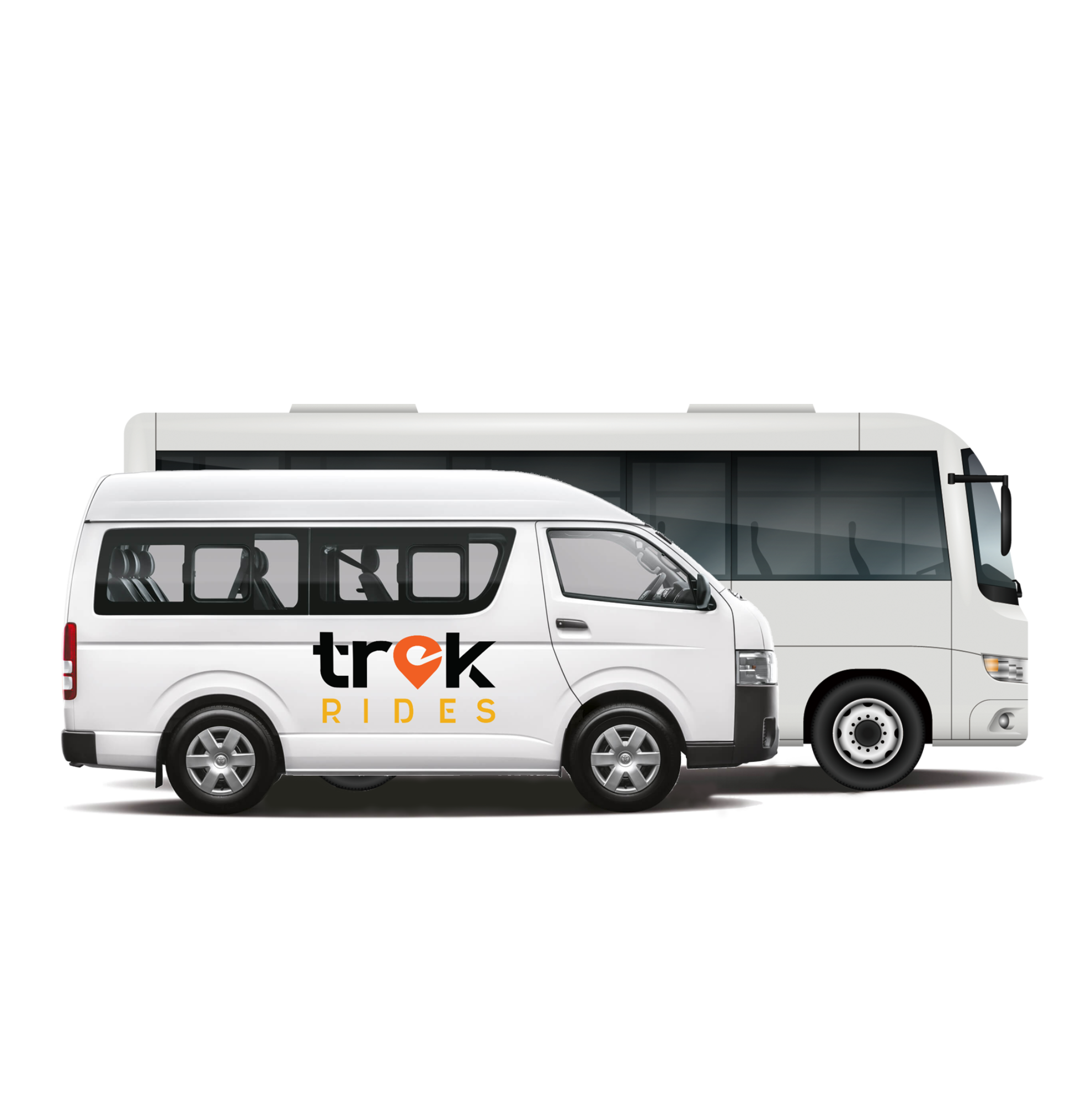 Enjoy the convenience and comfort of a spacious van/minibus with the ability to interact with Trek Rides Service on-demand anytime.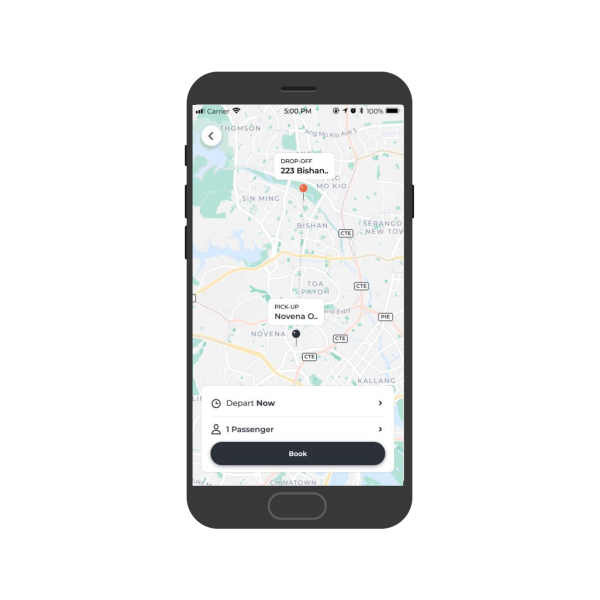 Worry no more about being late. Our intelligent software provides a reasonably accurate estimated time of arrival (ETA) you can rely on.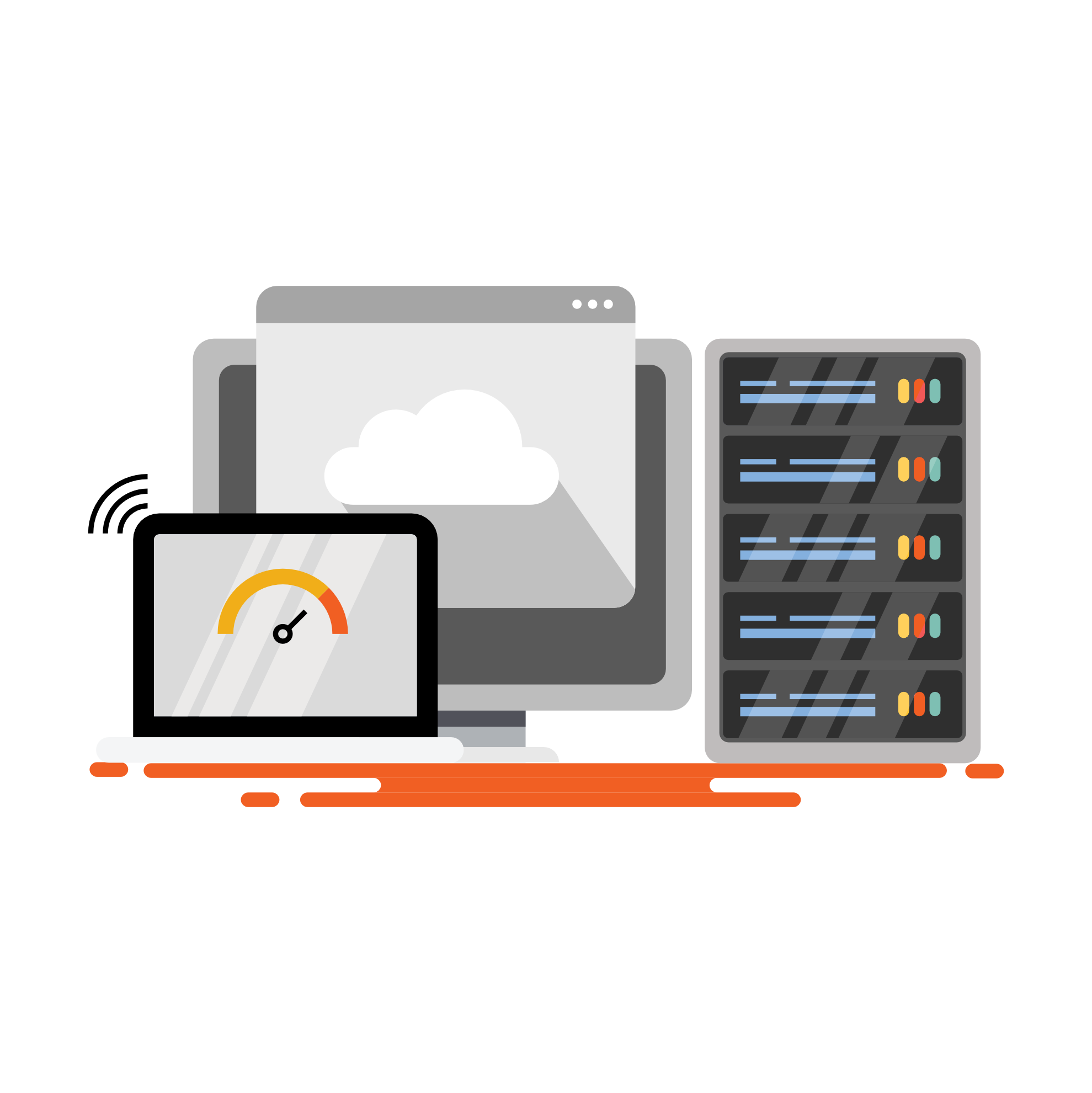 Whether you want to track your rides, make payments, or just communicate with the driver, you can do so as it is all digitalised.
"Trek Rides is a safer

first-mile/last-mile solution

for communities to move around without having to use their private cars or expensive ride hailing services."
-Ramachandran Muniandy
CEO of Asia Mobiliti